All proceeds from shop sales go directly to supporting the work of the Beach Canal Lighthouse Group.
Please fill in and submit the the form below to place your order.  One of our Executive members will contact you to arrange for payment, and pick-up or delivery options. This and other merchandise will be available at meetings once live meetings are again possible.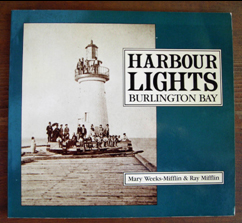 Harbour Lights - Burlington Bay (book)
$20
Mary Weeks-Mifflin and Ray Mifflin, Harbour Lights Burlington Bay, (Erin, ON.: The Boston Mills Press, 1989). 84 p. with many illustrations.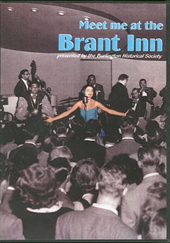 Meet Me at the Brant Inn (DVD)
$15
Television documentary written and produced by John Best. Released as a DVD by the Burlington Historical Society in 2009: 45 min.  Click here for a description of the DVD content.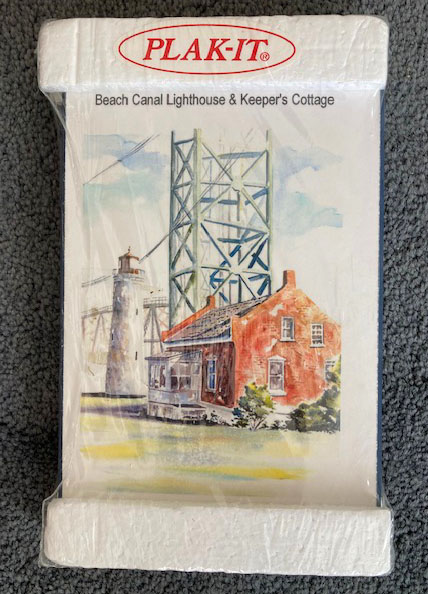 Plaqued Print
$6 (5½" x 8½")

To order one of the above items, please fill in the form below.  We will promptly contact you with payment options.  Lighthouse pins are currently out of stock.